News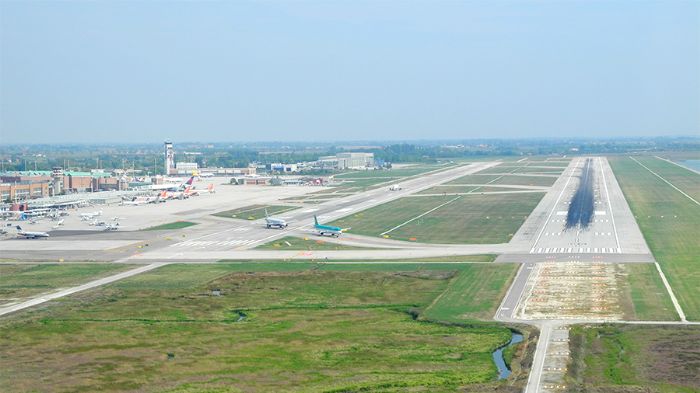 Air Cargo Venice, the turning point
09/03/2018
Press Release
After almost 7 years of partnership, XPH Xpress Handling and BCUBE are going to take different paths. The agreement signed by the two companies, that allowed them to work together to boost the development of an important air traffic at Venice airport, has come to an end.
This does not affect the growth and development plan made by XPH Xpress Handling; maybe it is precisely the great expansion of XPH that brought BCUBE to break up the cooperation, which was in place in other airports of the XPH network also.
XPH has recently become a leading company in the field of airport cargo, thanks to the purchasing of more than 2000 sqm of the Fiumicino HUB and its presence in many strategic markets. Xph has a major presence in almost all Italian airports, like Venice, Milan, Bologna, Pisa, Fiumicino, Naples, Cagliari, Bari, Brindisi, Lamezia Terme, Reggio Calabria, Catania and Palerm.
XPH Xpress Handling sees at its ship's weel the man who was BCUBE Network Development Chief until last January, Mr Cesar Dello Strologo, who has a strong experience in the airport sector, and was the manager of Alitalia Airport until the very end, strengthening its cargo knowledge right after in BCUBE.
Dello Strologo declares: "we are working to strengthen some joint venture projects with operators and flight companies. We are dealing with projects already developed during the last few years by our management and we expect for the year 2018 a boost as for resources and revenue of more than 20%".
Rome, 9 March 2018