News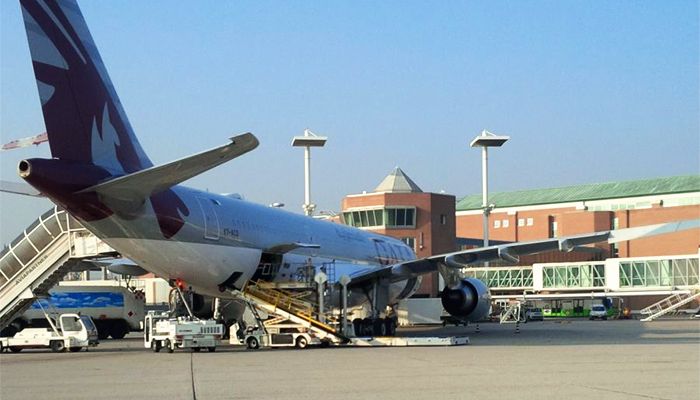 Qatar Airways chosed...
03/12/2015
After intensive negotiations QATAR AIRWAYS chose Xpress handling for Cargo assistance on "Marco Polo" airport.
The Carrier appointed the new handler after the usual challenging process consisting in audits and operational checks that confirmed the compliance of Xpress handling to the high standard levels required by Qatar Airways.
The Carrier that is present from many years on the airport of Venice Tessera, starting from June 2015 has enhanced the connection between Doha and Venice planning a flight operated by an Airbus 330-300 instead of the usual Airbus 320-321 with the sensitive increasing of the cargo capacity.
From 1 October 2015, we have therefore the merit to boast among companies also assisted one of the most qualified in the world like Qatar Airways. It is noted that in the first month of cooperation by the airport "Marco Polo" were handled over 400 tons of goods considering import and export with numbers that are growing up.