News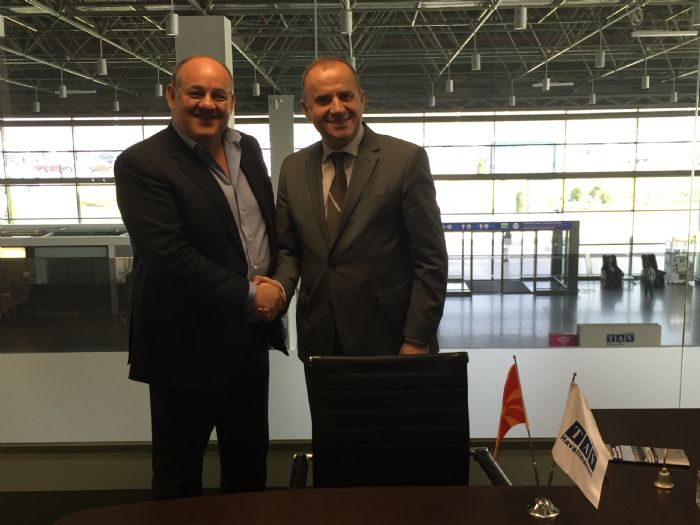 Welcome Skopje
26/11/2015
In the last days an XPH delegation have been to Skopje to visit the Airport of Macedonian Capital that is managed by TAV airport holding, an airport company present in several countries.
During the meeting XPH, that is present in all main Italian and European airports and TAV worked closely together finding synergies.
Thanks to availability of the chairman of TAV Mr Zoran Bogdanski, both companies have signed a memorandum of understanding aimed at co-development of Skopje Airport "Alexander the Great".