News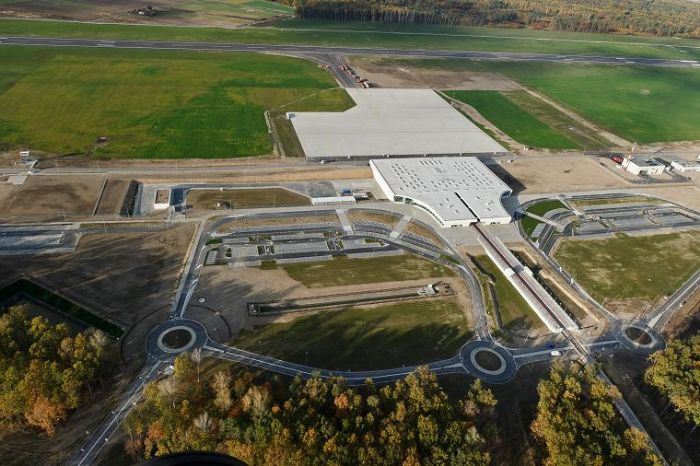 Xph Xpress Handling - New branch in Lublin Poland
27/07/2015
The Xph Xpress Handling company continues to expand in Europe. New offices will in fact be opened soon in Lublin, Poland.
It has been recently submitted a new project to build a hangar that will increase Xph Xpress handling activities also at the brand new airport of Lublin.
Lublin is a city of about 350.000 people in the eastern part of Poland.
"Lublin represents a further strategic milestone for the development of our business. We already work all over the Italian territoy, and in Malta and Tirana too, and we are expanding our activities in highly promising territories, in terms of development – announces the CEO Giuseppe Domizio Musarella – We believe to open the new offices before the end of the year".